Home of the Amazing Million Dollar Bills™!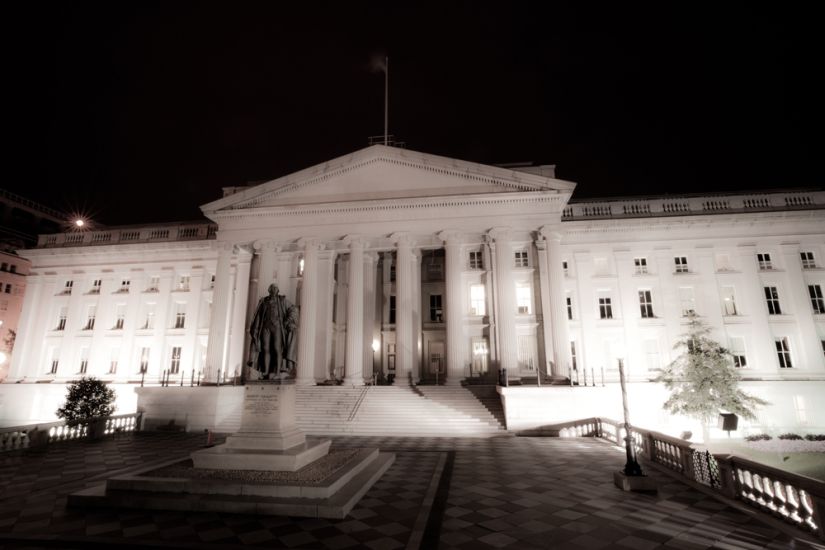 Here is the best deal on the internet for the Million Dollar Bills. Don't pay 50¢, 45¢, 40¢ or even 35¢ for a bill that was made on a laser printer or scanner, when you can pay 25¢ for a bill that was made on a printer's press!
Don't pay for a fancy website. Our website is simple and our prices are great.
We are confident you will be amazed at the quality of these bills. These bills look, feel and even smell real!
You can measure them with real U.S. currency and they are the same size 6.14 x 2.61 inches.
These bills are clean, no ads or promo's on them.
Since 2001 we sold have over 400,000 of these amazing million dollar bills at tradeshows, online auctions, email, ecommerce websites, mail order and many more. They are great for promotional products.
We have made many friends at corporate events and parties this year just from these million dollar bills. We also give a lot of credit to these bills for helping our clients to promote their businesses. People always love the look of them, they can't help but to buy one and most of the time more.
We have created this website for all our loyal customers. We are proud of the benefits you will receive from these million dollar bills.